Our Technology | Industrial

GRI – ETI conveniently delivers our single-use protective clothing to worksites and safely carries away used garments for processing and disposal.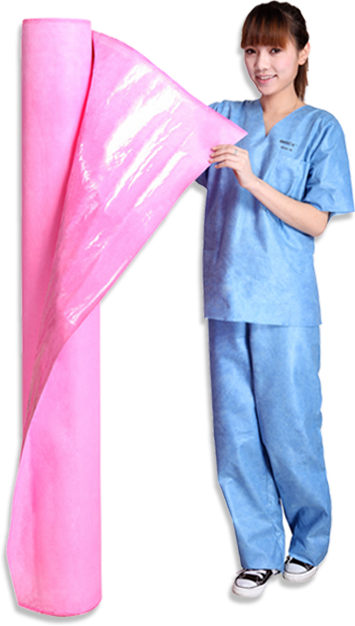 PROVIDING QUALITY MATERIALS FROM DESIGN AND DEVELOPMENT THROUGH DISPOSAL
Made of polyvinyl alcohol, our OREX ™ and specially developed new PolyZolv™ protective garments are soluble at extremely high temperatures, and the resulting liquid is chemically and safely converted into carbon dioxide and water and the contaminants removed. We process about a million pounds of garments a year this way for the domestic market.

Reduction of Personnel Contamination Events (PCEs)
Each dressout is 100% new and clean. PCEs from residual contamination in laundered clothing are eliminated.

Reduced Risk of Lifting Related Injuries
OREX is 70% lighter than conventional products. Workers who stock OREX are at less risk of injury related with material handling.

No Waste
The patented OREX treatment system decontaminates and dissolves the OREX products. Unprecedented waste volume reduction ratios are achieved and no OREX related waste is returned to the generator.

Reduction or Reallocation of Resources
All OREX products can be delivered to the site prior to an outage. Inventory can be stocked in bulk, ready for issue. Laundry shipments can be reduced or completely eliminated, potentially reducing RP and Decon staff and security resource demands.

Reduced Heat Stress
OREX is lighter and "breathes" better than conventional cotton, poly-cotton or nylon coveralls. Workers are cooler and more comfortable wearing OREX.
Contact us for more information or product samples

334-899-4351

334-899-2310